Canadians That Are Famous Because of Gambling
Historically, Canada has not been known as one of the top gambling countries. However, there is a shift in this trend as more Canadians gamble online. They may be influenced by 6 Canadians that are famous mostly because of gambling. Who all have achieved success in mainly playing poker. These are the names that will be highlighted, as well as the reasons why they are famous.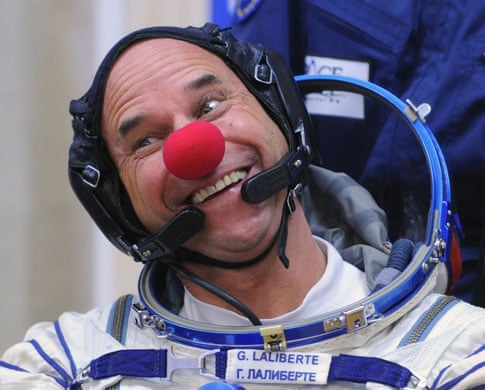 Guy Laliberte
Guy, who was born in Quebec City in 1959, is a professional poker player who serves as an inspiration to many of the country's poker players. He is considered a late bloomer, having won a major award in 2007.
This legendary poker player is also known for his charitable contributions. He won $696,220 while playing poker.
Evelyn Ng
Evelyn is a professional female poker player from Canada. She has a winning reputation, which earns her a spot on this list of famous Canadian gamblers. The main reason her name appears here is that she has been consistently winning since 2010.
She rose to prominence in 2003 after competing and winning against top poker players such as Annie Duke and Kathy Liebert. Her aggressive poker style is what sets her apart. Since 2010, her winnings from the game have surpassed $375,000 dollars.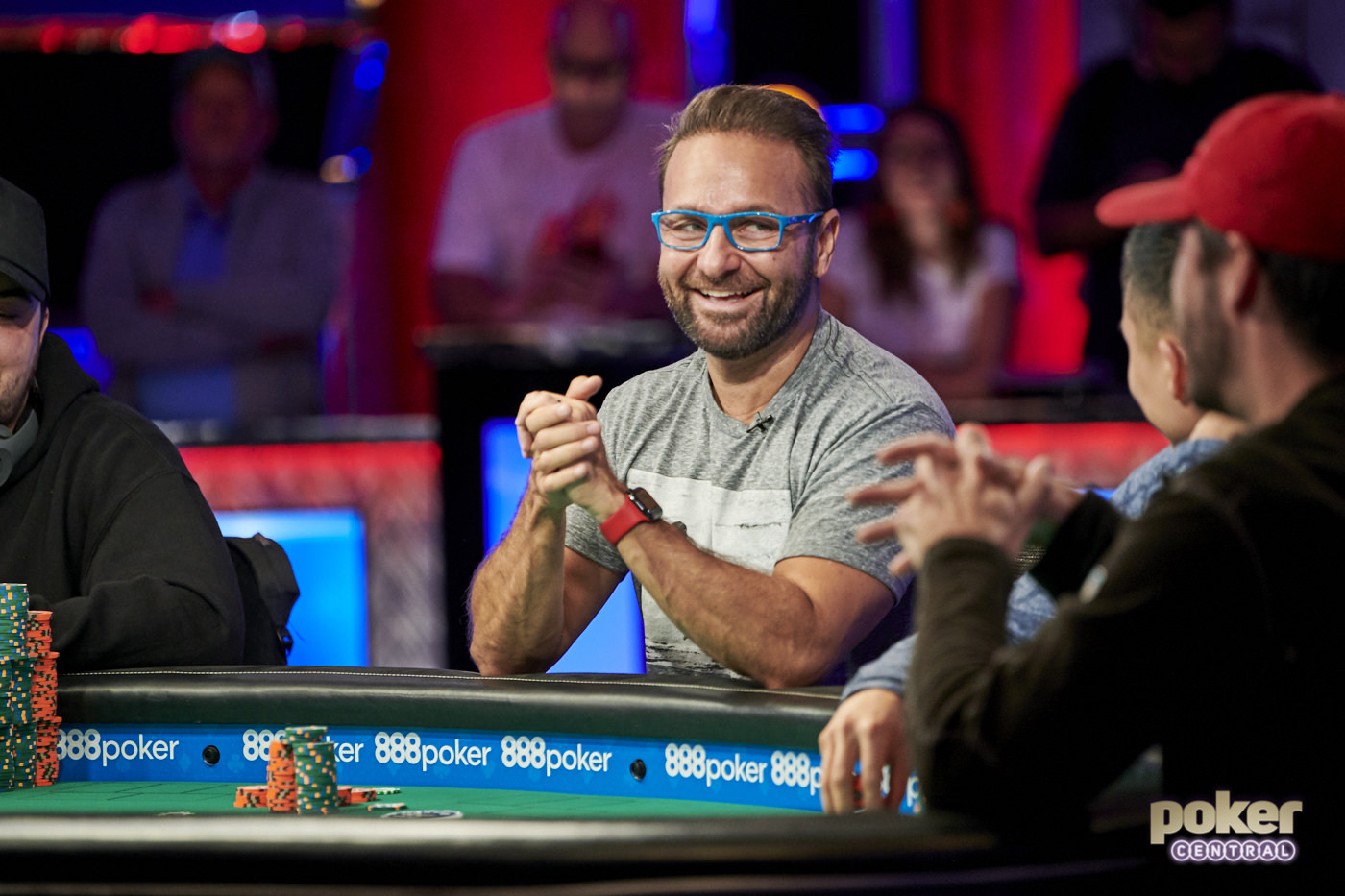 Daniel Negreanu
Daniel, who was born in Toronto, Ontario in 1974, is a professional poker player known for both online and offline tournaments.
In Canada, he is a successful gamer, having won major tournaments and competitions such as WSOP bracelets and two WPT titles. In his career, he has earned more than $32 million in live earnings.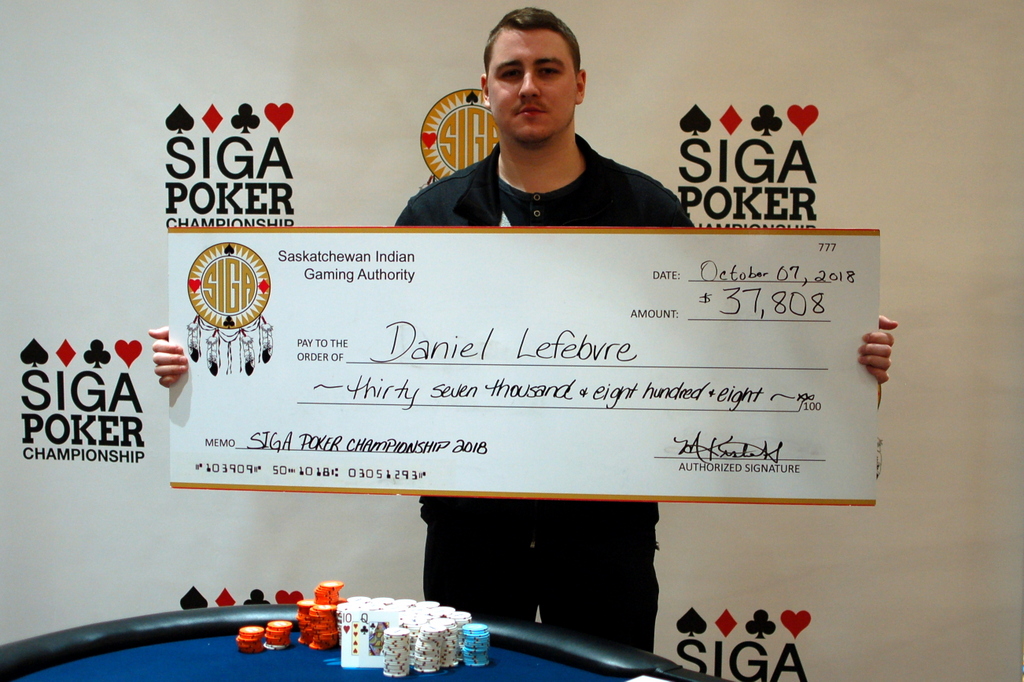 Daniel Lefebvre
He was born in Calgary in 1951. He is a seasoned online gamer and the creator of NETeller. His company provides online gamblers with quick money transfers. He is not only the owner of this company, but he is also a gamer who has won a lot of money online. He is the only one on this list of famous gamblers in Canada who has been arrested.
This, of course, increased his popularity in the country. His total earnings are over $50,000.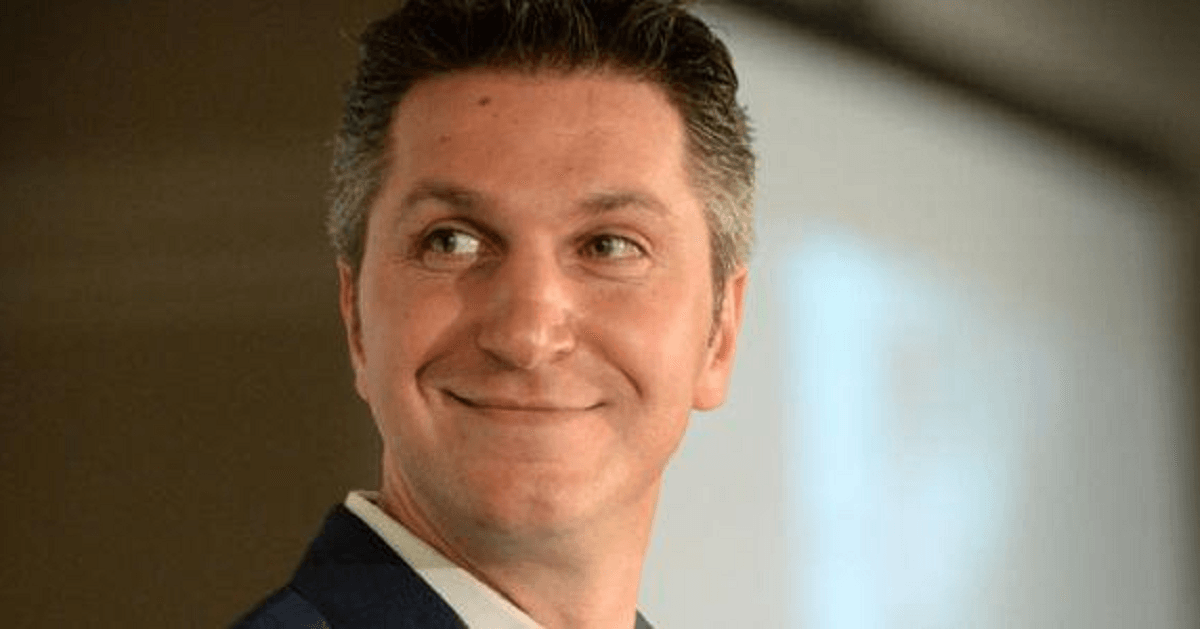 David Baazov
He was born in Israel but grew up in Canada. He is an online gambler who also owns Amaya Gaming Group, an online gaming company.
When he acquired two of the world's largest poker rooms, PokerStars and Full Tilt Poker he increased global recognition for Canada as an online gambling powerhouse.
Forbes once dubbed him the "young king of online gambling" due to his dominance in the bookmaking industry.
Calvin Ayre
In 1961, he was born in Lloydminster. He's a fantastic online gambler. Because of his involvement in the poker industry, he deserves a spot on this list of famous players. He started Bodog and later bought slots.com.
He is a daring businessman who has elevated Canada to the forefront of the gaming industry. He is also known for his extravagant purchasing habits. So he paid $5.5 million for slots.com. He has made it to Forbes multiple times, more recently for a misdemeanour charge against Calvin Ayre.
This list of professional poker players could have been longer, but the ones listed above provide an overview of the game in Canada. The list includes not only the best players but also some of the game's brilliant minds.
He is no longer involved in gambling, but it is here that he amassed a large portion of his $1.2 billion personal fortune. Since then has turned his attention to Cryptocurrencies with his new website coingeek.com, as he has announced on his once so popular online gambling news site.
More
You'll find more useful content on Bestbonuslist including a list of the best online casinos in Canada at Best Bonus List.